Georgia Tech's HomeLab Improves Usability of Two New At-Home Covid-19 Tests
When performing a Covid-19 test at home, confusing instructions, burdensome packaging, and human error can make the difference between receiving an accurate result and an inaccurate one. But thanks to the work of researchers at Georgia Tech's HomeLab and the Georgia Tech Research Institute (GTRI), two new at-home Covid-19 tests soon to hit the U.S. market should allow for a much more user-friendly experience.   
The Food and Drug Administration (FDA) recently granted emergency use authorization (EUA) of two Covid-19 tests – one manufactured by SD Biosensor and distributed by Roche and the other manufactured by Siemens. Both tests are capable of detecting the Omicron variant of the SARS-CoV-2 virus that causes Covid-19 in lab and clinical studies. Combined, it is estimated the companies can produce tens of millions of tests per month for use in the U.S.
The FDA's authorization of the tests comes amid the Biden Administration's recent commitment to purchase half a billion at-home tests to be provided to Americans for free this winter and to stand up new federal testing sites across the country. 
HomeLab, which is part of the Center for Advanced Communications Policy (CACP) in the Ivan Allen College of Liberal Arts, conducted usability assessments of both Covid-19 tests, which included inspecting the devices, reviewing the instructions for use, observing how the tests are used at various clinical sites in the area, and considering what human errors may occur during usage. The FDA and National Institutes of Health (NIH) then used HomeLab's assessments to decide which tests to authorize and roll out to the U.S. public. HomeLab began in 2011 as a way to provide innovators with an independent testing facility capable of evaluating the safety, efficacy, effectiveness, usability, and accessibility of products that promote independent living.  
"You can have a highly usable physical test, but if the instructions aren't thorough and easy to understand, it's going to be less effective," said Sarah Farmer, the director of testing and evaluation at CACP and managing director of HomeLab who also has a joint appointment at GTRI. "Luckily, instructions are probably the easiest thing to improve."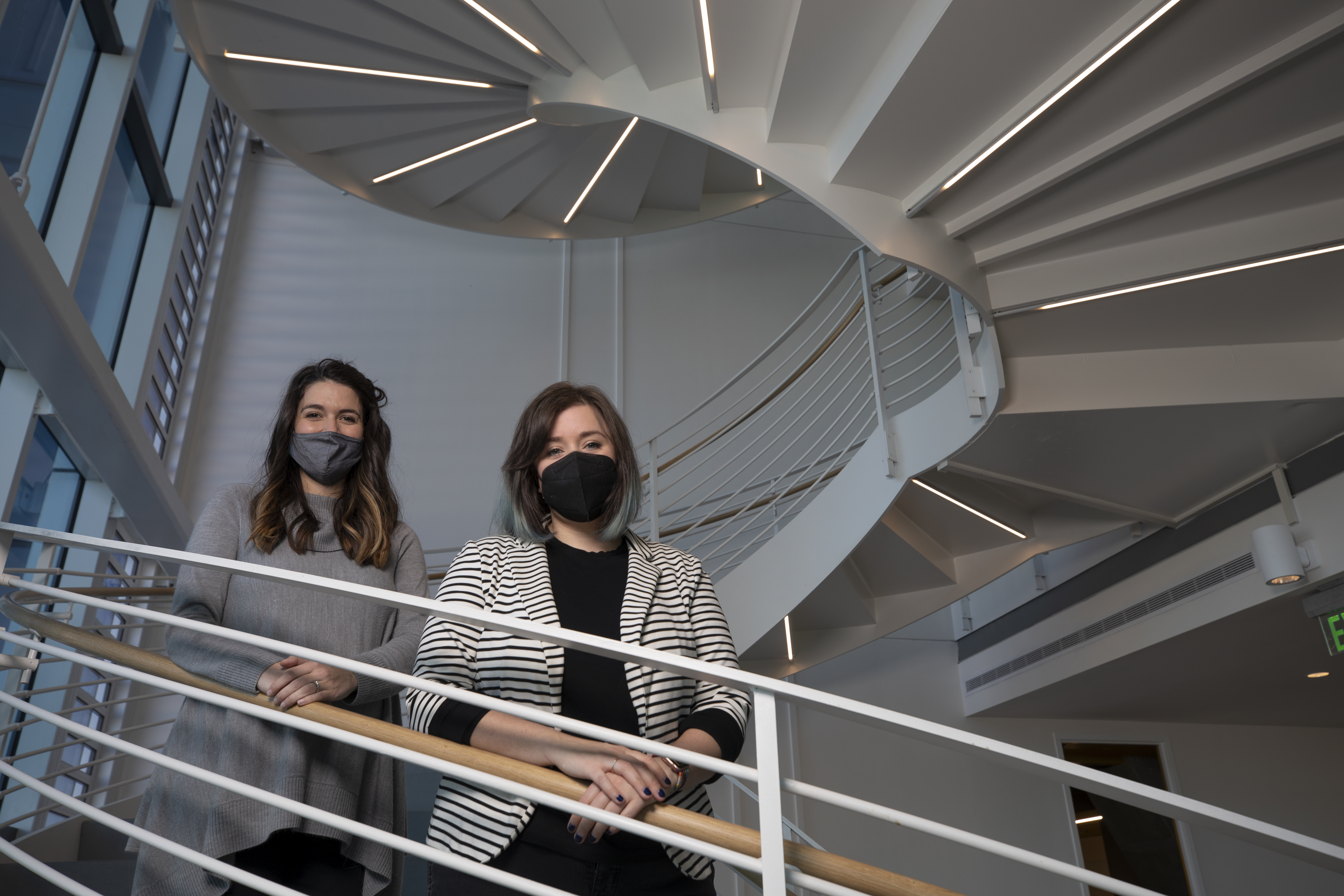 Amanda Peagler, a research scientist at CACP with a joint appointment at GTRI, reiterated the importance of providing users with a clear testing roadmap in order to maximize results.
"Many people don't do these kinds of home tests," Peagler said. "The closest thing would probably be a pregnancy test. So, people are going to look at instructions very closely because many of them aren't familiar with testing at home."
Farmer noted that the group also worked to ensure that users with various physical limitations, such as reduced manual dexterity and low vision, are able to use the new Covid-19 tests effectively.
HomeLab's recommendations have already made an impact. For the Siemens-manufactured test, Siemens has said it will modify some of the product's instructions and packaging in line with HomeLab's suggestions. The NIH, meanwhile, has asked HomeLab to assist with writing regulatory guidelines for all future Covid-19 tests to come as well as for potential future pandemics. 
HomeLab's efforts complement work by researchers and faculty in the Institute for Electronics and Nanotechnology (IEN), and the Wallace H. Coulter Department of Biomedical Engineering at Georgia Tech and Emory University, as part of the NIH's $500 million RADx Tech initiative. RADx launched in April 2020 to speed innovation in the development, commercialization, and implementation of technologies for Covid-19 testing.
Georgia Tech and Emory University worked alongside Children's Healthcare of Atlanta within the Atlanta Center for Microsystems Engineered Point-of-Care Technologies (ACME POCT) to evaluate test kits from other countries in order to increase U.S. supply and drive down test costs.
"The big idea behind this effort is that we just need more testing options," said Farmer. "In December, people could not get their hands on tests because there just weren't enough on the shelves. The idea is to get more out there."
HomeLab's work is far from over. The group is set to assess up to 30 additional Covid-19 tests that the FDA and NIH plan to bring to the U.S. market in the coming weeks.
"We're reviewing about one test a week," Farmer said. "We're definitely busy." 
 Writers: Anna Akins and Kelly Petty                                                                                               Photography: Sean McNeil 
 GTRI Communications
 Georgia Tech Research Institute
 Atlanta, Georgia USA
The Georgia Tech Research Institute (GTRI) is the nonprofit, applied research division of the Georgia Institute of Technology (Georgia Tech). Founded in 1934 as the Engineering Experiment Station, GTRI has grown to more than 2,800 employees supporting eight laboratories in over 20 locations around the country and performing more than $700 million of problem-solving research annually for government and industry. GTRI's renowned researchers combine science, engineering, economics, policy, and technical expertise to solve complex problems for the U.S. federal government, state, and industry.
Learn more at www.gtri.gatech.edu and follow us on LinkedIn, Twitter, Facebook, and Instagram.