GTRI Welcomes Five U.S. Service Members into Hiring Our Heroes Program
After a service member leaves the military, figuring out how to take that next career step can be daunting. Through its Hiring Our Heroes (HOH) program, the Georgia Tech Research Institute (GTRI) seeks to address this challenge by helping veterans and families of military members find civilian employment within the organization.  
On Sept. 6, GTRI welcomed its second HOH cohort, which includes five service members from the U.S. Army, Air Force, Navy and Marine Corps. GTRI's 12-week HOH fellowship gives participants the opportunity to conduct real-world research in one of GTRI's eight laboratories while giving both parties the opportunity to assess whether the partnership is a long-term fit. Fellows are paired with a sponsor within a GTRI lab.
Erik Andersen, a GTRI principal research associate and HOH chair who was GTRI's first HOH fellow in 2021, said he is excited to see the operational and technical expertise that the cohort brings to GTRI.   
Before joining GTRI, Andersen served 37 years in the Army – 26 of which were in the Georgia National Guard – and he retired at the rank of colonel. Throughout his career, Andersen also served as an Atlanta police officer and has started two businesses: a security firm and a global management consulting firm.
Looking back on his own HOH experience, Andersen said the program not only allowed him to contribute to real-world projects from day one, but it also gave him room to cultivate two of his passions at once: servant leadership and entrepreneurship.   
"For me, GTRI is a place where I can continue to serve," Andersen said. "It also lets me feed my entrepreneurial spirit; I have the freedom to connect people and resources together to create things that weren't there before."
Andersen's HOH sponsor was JD Fassett, who serves as the interim director of GTRI's Applied Systems Laboratory (ASL) and executive director of GTRI's Huntsville, Ala.-based Huntsville Research Center (HRC). Fassett is also the executive sponsor of GTRI's military employee resource group SERV@GTRI.
Sponsors, according to Andersen, play a key role in enriching the HOH experience.
In just the second week of his fellowship, Andersen recalled that Fassett facilitated an opportunity for him to present to GTRI leadership on a potential project within the State of Georgia. 
"JD saw what I brought to the table early on, and made sure that other people saw that, too," Andersen said.
Fassett said the HOH program is an important tool for attracting and retaining top talent at GTRI.
"The HOH program is already proving to be an extremely valuable recruiting tool for GTRI, especially at a time when recruiting in the tech industry in Atlanta and around the country is increasingly challenging," Fassett said. "While we do not guarantee a job at the end of the program, we do guarantee the opportunity to interview for a position. The time allotted for GTRI to get to know the military fellow and for that fellow to get to know GTRI has really helped to streamline our hiring and onboarding process."
He added that program sponsors serve as a valuable support network for fellows as they transition out of the military.
"Having a sponsor who is engaged with the military fellow from the beginning is critical to the success of this program," Fassett said. "Especially given the massive life-changing event these service members are undertaking in leaving the military and entering the civilian world, having someone at their prospective employer to go to and trust during their transition is not just useful but also comforting."
Meet Your Fellows
Korle Akiti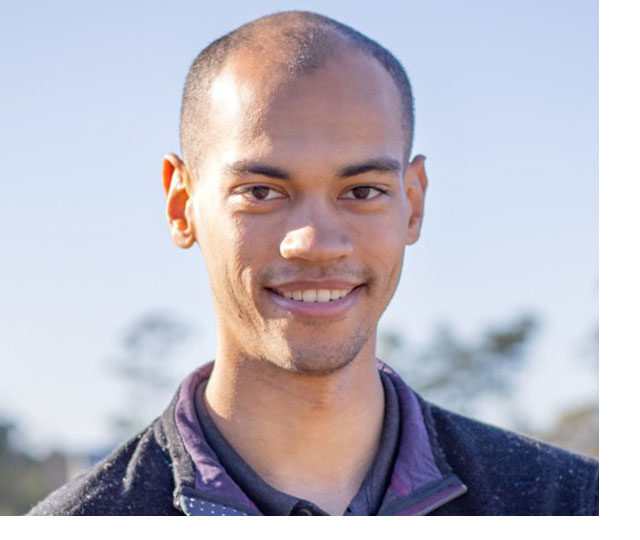 Akiti comes to GTRI with four years of experience with the U.S. Marine Corps, where he most recently served as an information management officer for the 2nd Marine Logistics Group (MLG). In this role, Akiti supported the 2nd MLG's tactical and garrison operations. Akiti has expertise in local and wide area network design, system monitoring and reporting, server build supervision, as well as artificial intelligence-centric software engineering.
He holds a B.A. in computer science from Princeton University.  
 

Daniel Holland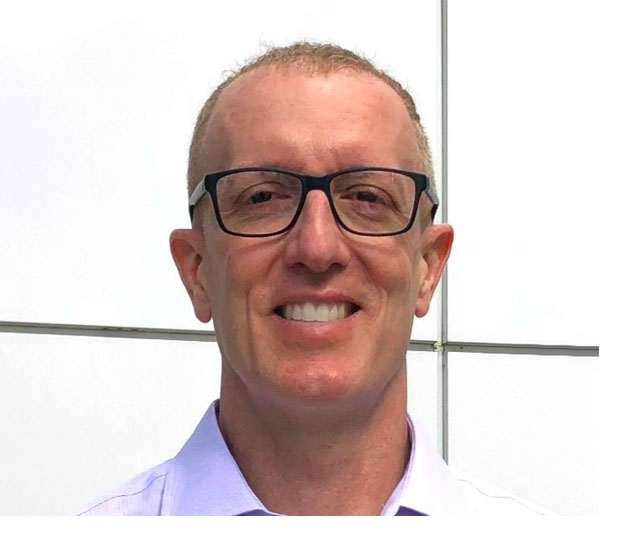 Holland is a retiring cyber warfare officer in the U.S. Army with nearly 27 years of active duty service experience. Holland most recently served as the Army Capability Manager for Electronic Warfare (EW) at Fort Gordon in Augusta, Ga., where he was the lead capability developer and integrator for the Army's new EW systems.
Holland has expertise in EW, cyber operations, network engineering, cybersecurity architecture, leadership, and training. He holds a B.S. in mathematics from Tulane University, an M.S. in telecommunications from the University of Colorado, and a M.A. in national security and strategic studies from the Naval War College.


David Campbell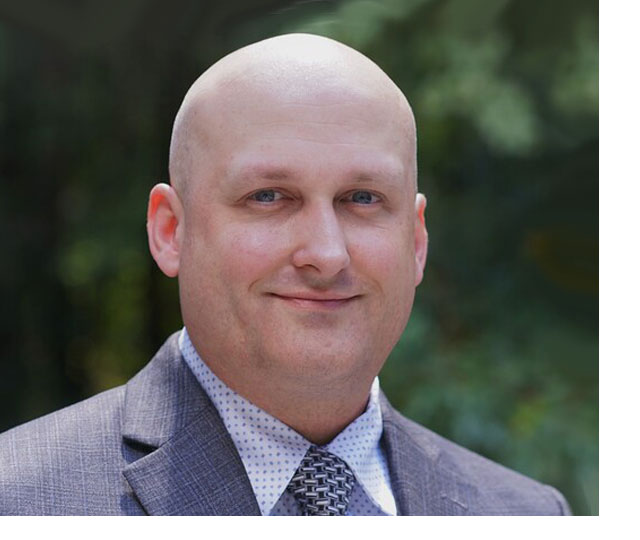 Campbell comes to GTRI from the U.S. Air Force, where he has 12 years of experience as a computer systems programmer and cyber warfare operations expert. Campbell most recently served as the platform operations manager for the Persistent Cyber Training Environment (PCTE), which supports the United States Cyber Command (USCYBERCOM) by enabling a critical need for the Department of Defense and Joint Cyberspace Operations Forces to train at the individual, team, and force level. In this role, Campbell supported joint military, federal agency, and international partner cyber training ranges with five private clouds.
Campbell has expertise in enterprise cybersecurity, software development and software life cycles, quality assurance, and leadership and management. He holds a B.S. in cybersecurity and information assurance from Western Governors University. Campbell also holds 10 current professional certifications in project management, secure infrastructure, and IT operations.


Carvelle Jones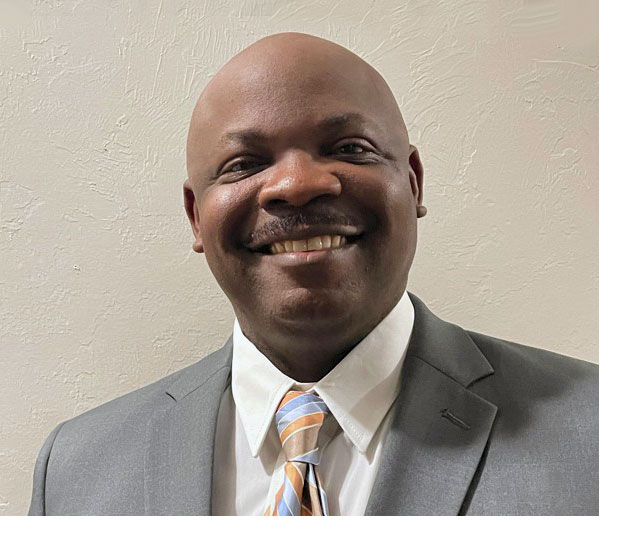 Jones is a U.S. Air Force veteran with 24 years of experience directing operations, personnel, and resource management. Jones is set to retire from the Air Force in 2023. His final duty was as Senior Enlisted Leader, 552nd Aircraft Maintenance Squadron, Tinker Air Force Base, Oklahoma City, Okla. In this role, Jones led 598 airmen maintaining 27 assigned E-3 Sentry Airborne Warning and Control System (AWACS) aircraft valued at $15 billion.
Jones holds a B.S. in business administration and a master's degree in homeland security from Trident University.
Richard Arledge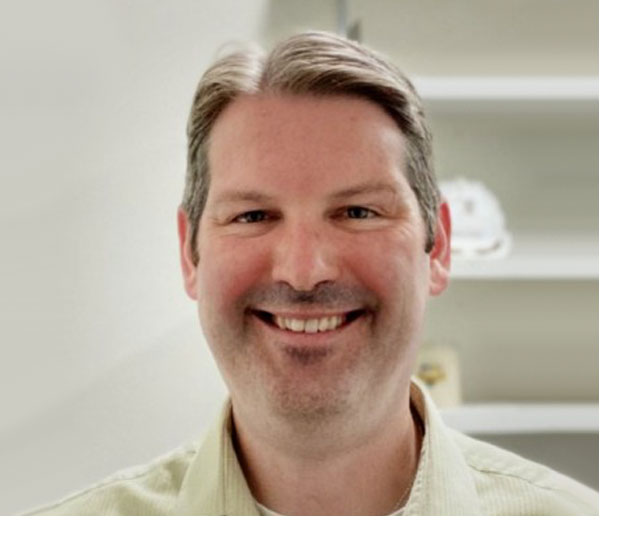 Arledge comes to GTRI after 23 years of service as a technical leader and program manager in the U.S. Navy. He started his military career in nuclear submarine service with assignments onboard USS LOUISIANA and USS CHICAGO. In 2011, he transferred to the Engineering Duty Officer community focusing on ship maintenance and system acquisition. In this role, he worked with remote sensing systems at the National Reconnaissance Office and completed the last dry docking of USS NIMITZ.
Most recently, Arledge served as academic program officer and military faculty member at the Naval Postgraduate School in the Mechanical and Aerospace Engineering Department and Space Systems Academic group. He has been recognized with various personal and unit awards during his Naval career and is an active member of the American Society of Naval Engineers.  
He holds a B.A. in chemistry and Spanish from Jacksonville State University, and M.S. degrees in space systems operations and astronautical engineering from the Naval Postgraduate School.
Writer: Anna Akins (anna.akins@gtri.gatech.edu)
GTRI Communications
Georgia Tech Research Institute
Atlanta, Georgia USA
---
---
The Georgia Tech Research Institute (GTRI) is the nonprofit, applied research division of the Georgia Institute of Technology (Georgia Tech). Founded in 1934 as the Engineering Experiment Station, GTRI has grown to more than 2,800 employees supporting eight laboratories in over 20 locations around the country and performing more than $700 million of problem-solving research annually for government and industry. GTRI's renowned researchers combine science, engineering, economics, policy, and technical expertise to solve complex problems for the U.S. federal government, state, and industry.