GTRI 2022 Annual Report
Introduction
Welcome to GTRI's 2022 digital annual report. This report is intended to give you a glimpse into our accomplishments, research investments and outreach programs that highlight our commitment to enhancing Georgia's economic development, serving national security, improving the human condition, and educating future technology leaders. Those four mission areas represent GTRI's mission and reason for existing and are core to who we are.
FY22 was another year of growth. Our workforce of more than 2,900 produced 15% higher revenue and many impactful deliverables. In FY23, we will focus on developing our portfolio tools and strengthening our partnerships
Through this report, we invite you to review the many inspiring stories that showcase our organization's dedication to providing innovative solutions for government and industry. We hope you will join us as we continue taking our capabilities to new heights.

---
ANNUAL REPORT FEATURED STORIES 2022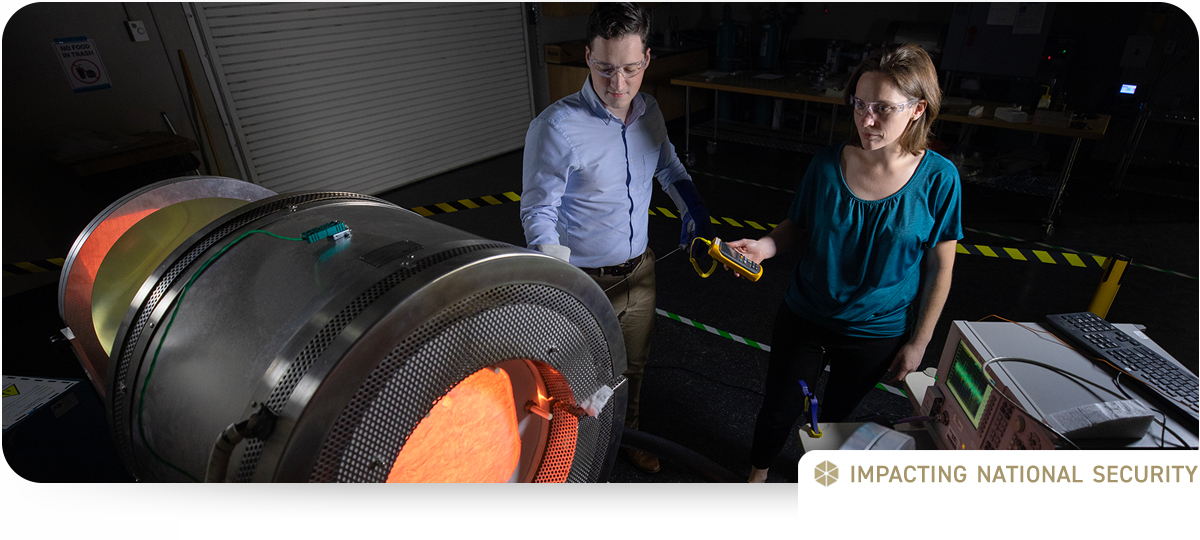 Hypersonic vehicles must be able to send and receive information while operating at the high temperatures associated with speeds of Mach 5 (five times the speed of sound) or greater. To support development of these vehicles, GTRI is testing the ability of specialized low-loss materials to transmit electromagnetic signals at temperatures measured in thousands of degrees Celsius.
---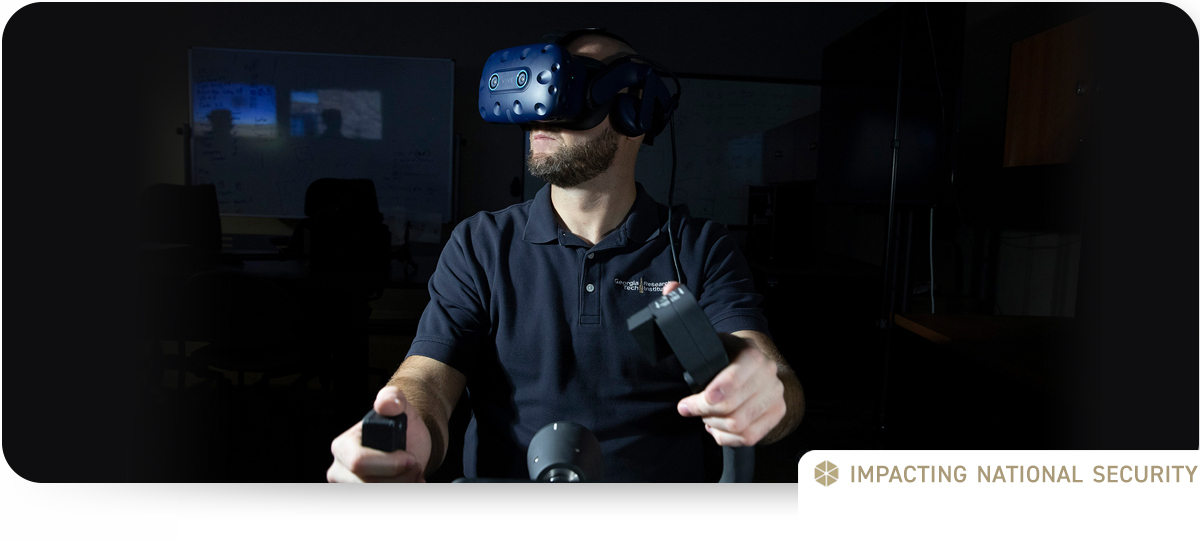 Threat reaction training is a critical factor in protecting aircraft and crews from ground-based missiles and other weapons. A new high-fidelity immersive multi-player simulation of the battle airspace is providing that training.
---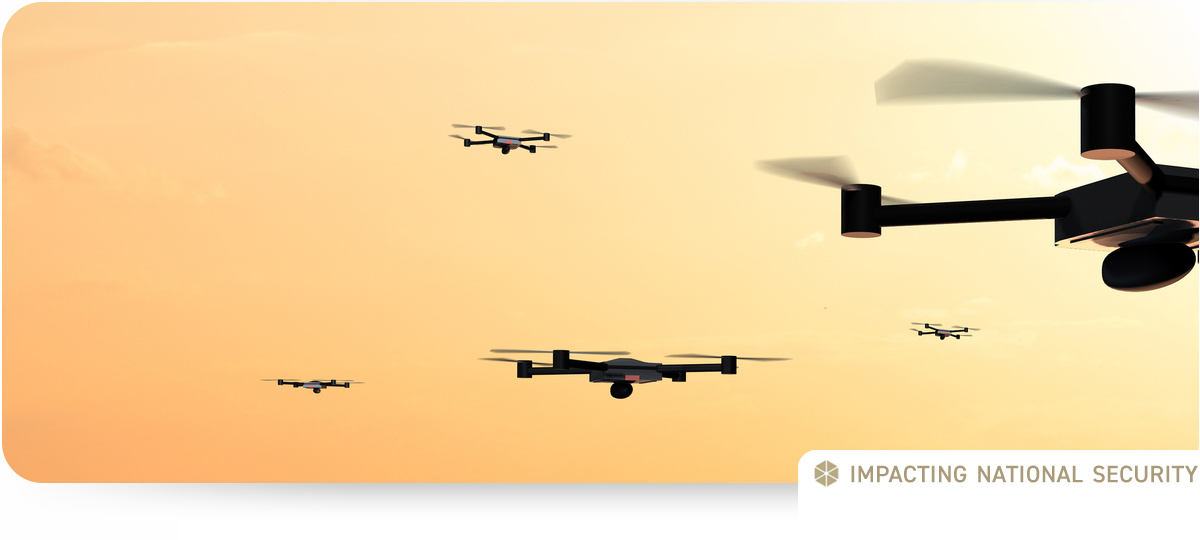 GPS signals are critical to military navigation, particularly for small and inexpensive autonomous UAVs where size, weight, and power (SWaP) limitations are critical. A new collaborative and distributed navigation system could help UAV swarms navigate despite a loss of GPS.
---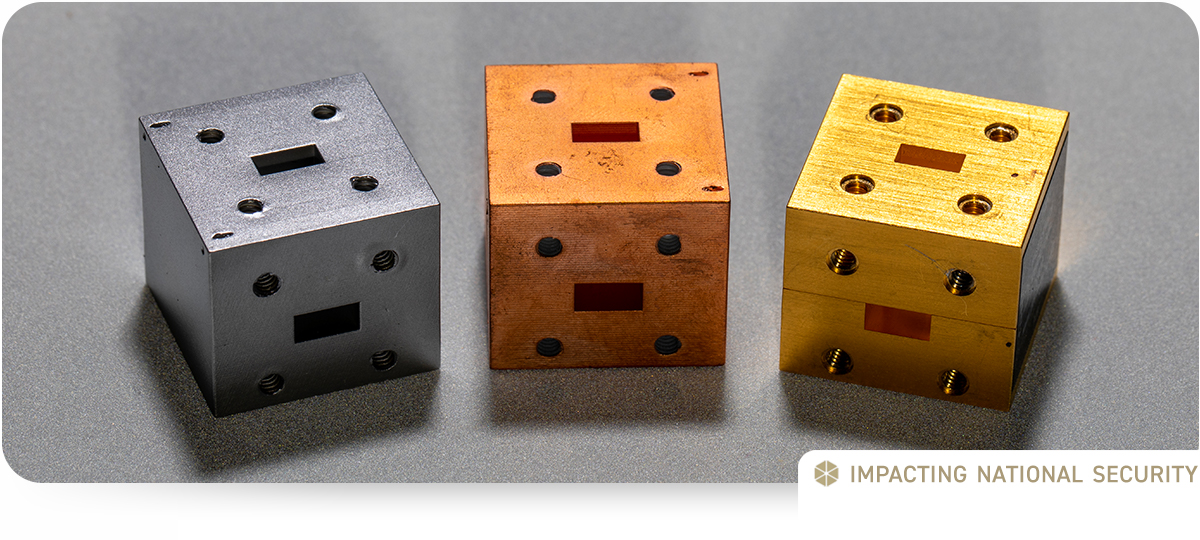 GTRI researchers are using additive manufacturing techniques to create unique waveguide structures that would be difficult or impossible to make using conventional fabrication processes. The techniques are especially useful for integrating updated components into existing equipment.
---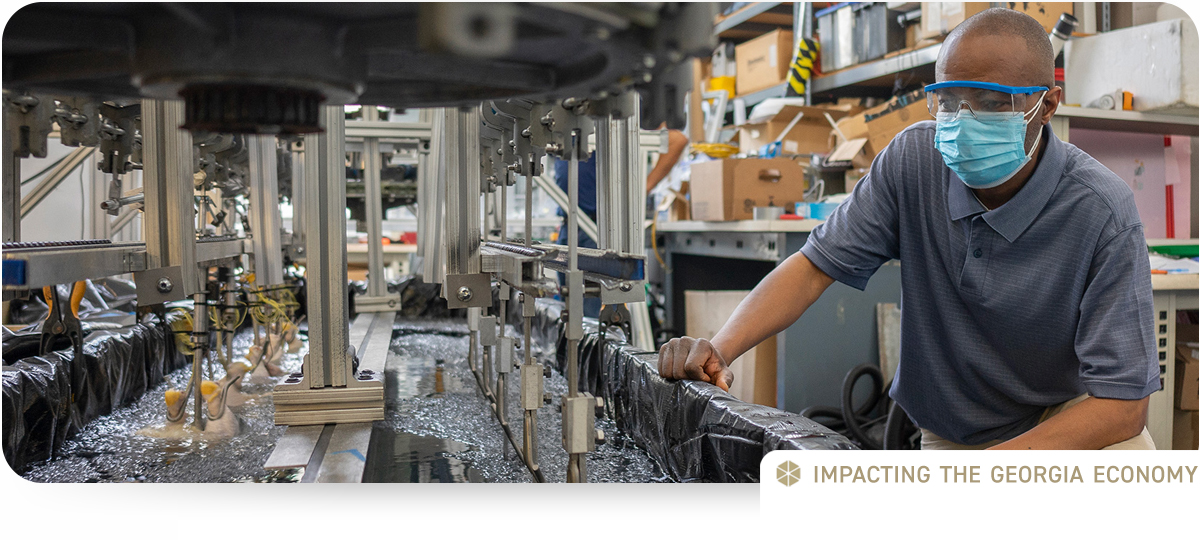 In the age of Covid-19, the need for industries to adopt advanced technologies, incorporate more health and safety standards into their daily operations, and maintain a robust workforce is more important than ever. GTRI researchers are helping companies address these challenges.
---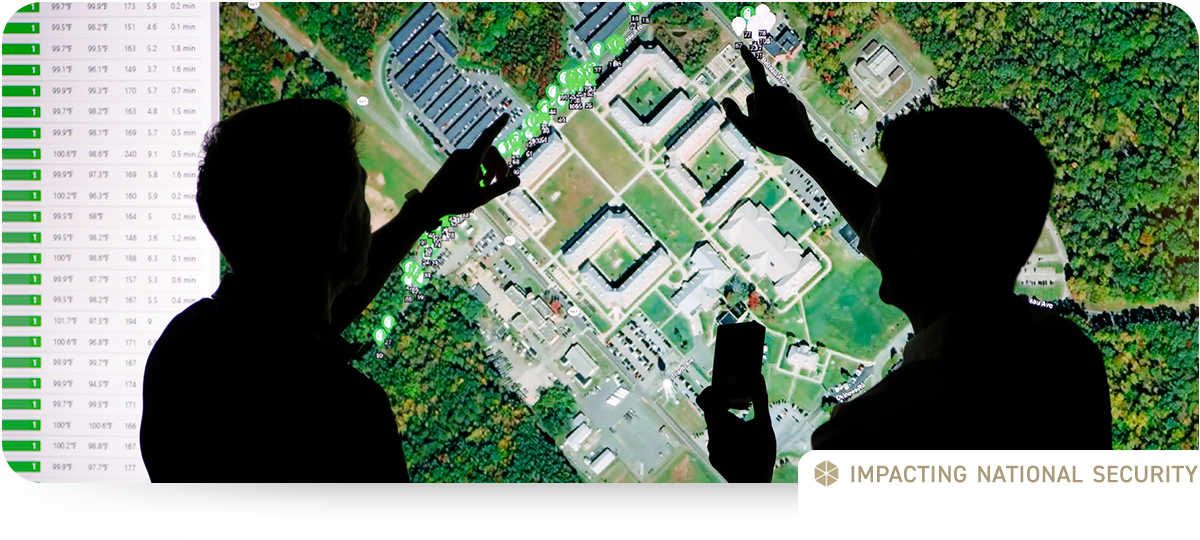 GTRI is collaborating with the U.S. Army in the development of its Health Readiness and Performance System (HRAPS), a wearable sensor system that provides real-time physiological and geolocation monitoring of soldiers during high-intensity training.
---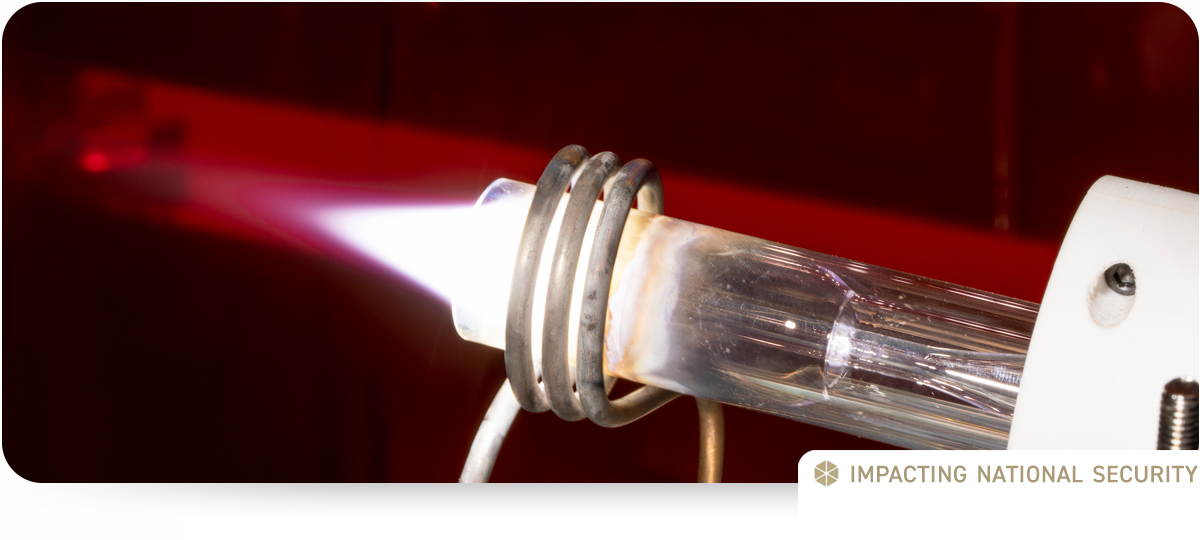 Miniature satellites known as CubeSats are taking on larger roles in space missions that might previously have been carried out by more expensive conventional spacecraft. Researchers are envisioning using the tiny spacecraft as airborne testbeds for developing new technologies.
---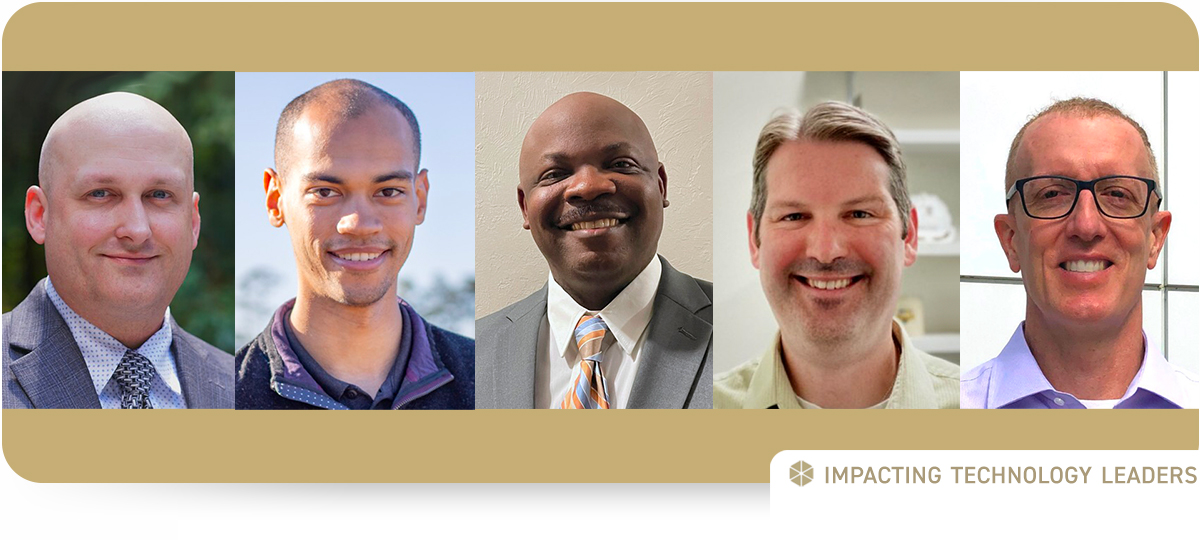 After a service member leaves the military, figuring out how to take that next career step can be daunting. Through its Hiring Our Heroes (HOH) program, the Georgia Tech Research Institute (GTRI) seeks to address this challenge by helping veterans and families of military members find civilian employment within the organization.
---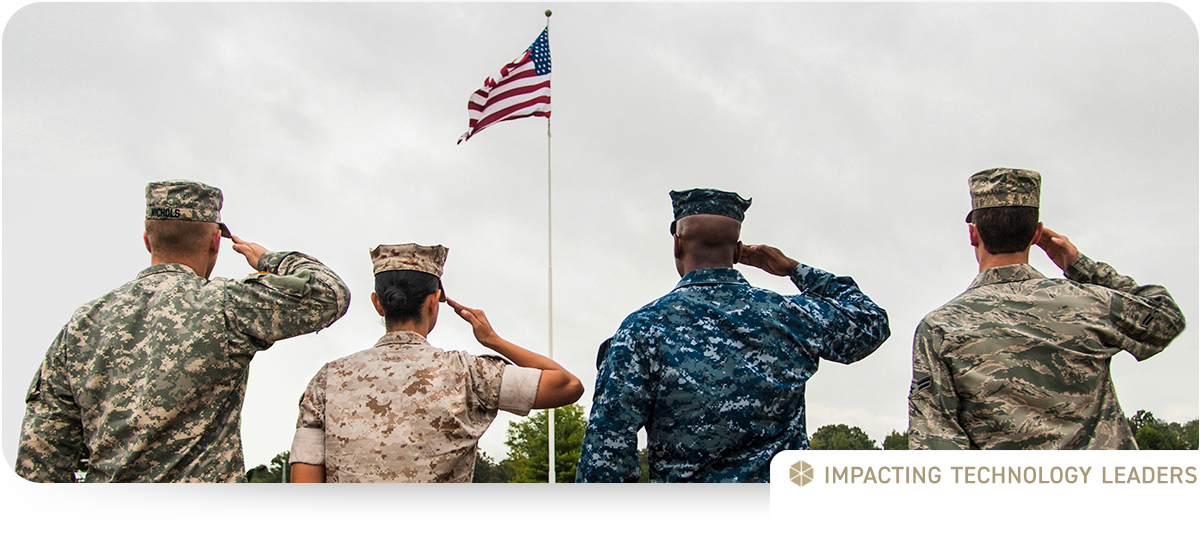 The Georgia Tech Research Institute (GTRI) has welcomed the fall 2022 cohort into its Military Graduate Research Program (MGRP).
---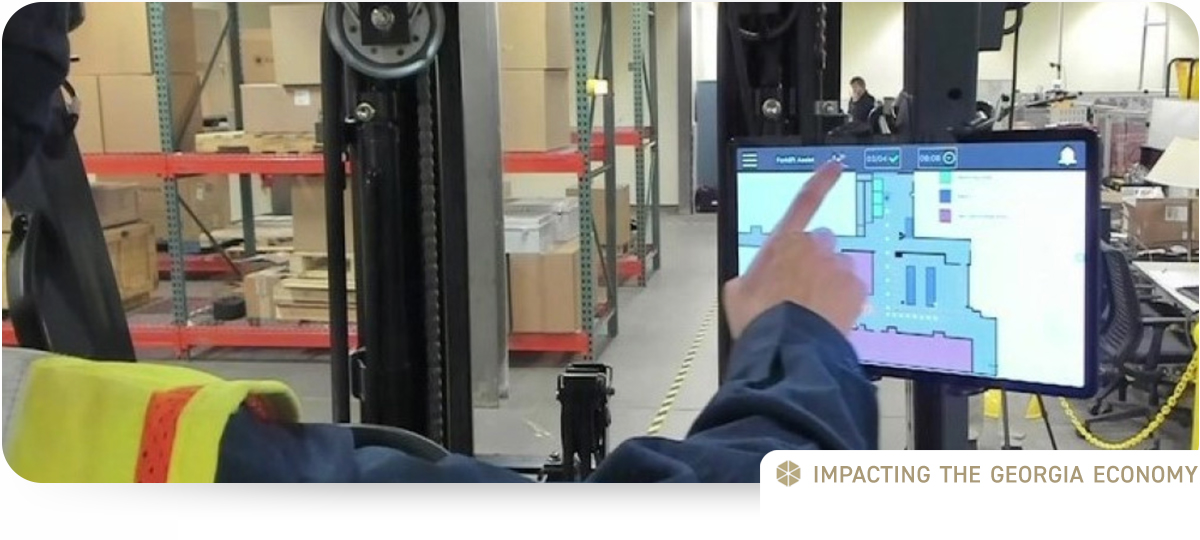 Although warehouses are vital to the success of many organizations, they can also be dangerous to workers and inefficient. GTRI is working to streamline warehouse operations and improve worker safety.
---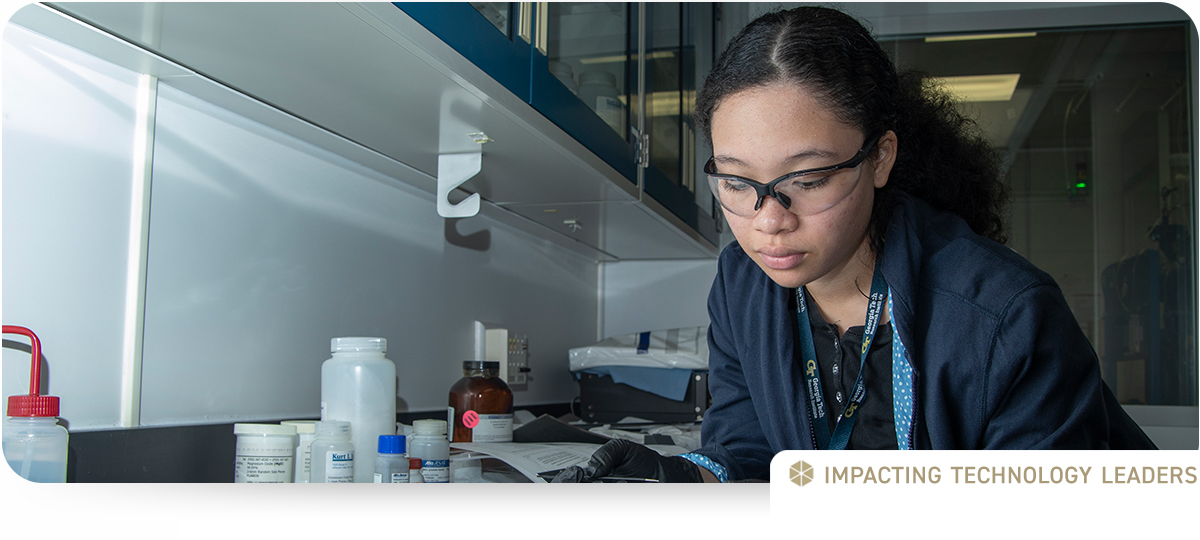 A poultry processing robot and a facial recognition device that takes classroom attendance were just two of the many projects that high school students from across Georgia worked on during GTRI's annual summer internship program.
---
In-flight emergencies occur infrequently on military aircraft, but when they do happen, flight crews must be able to quickly diagnose the problem and determine what action to take.
---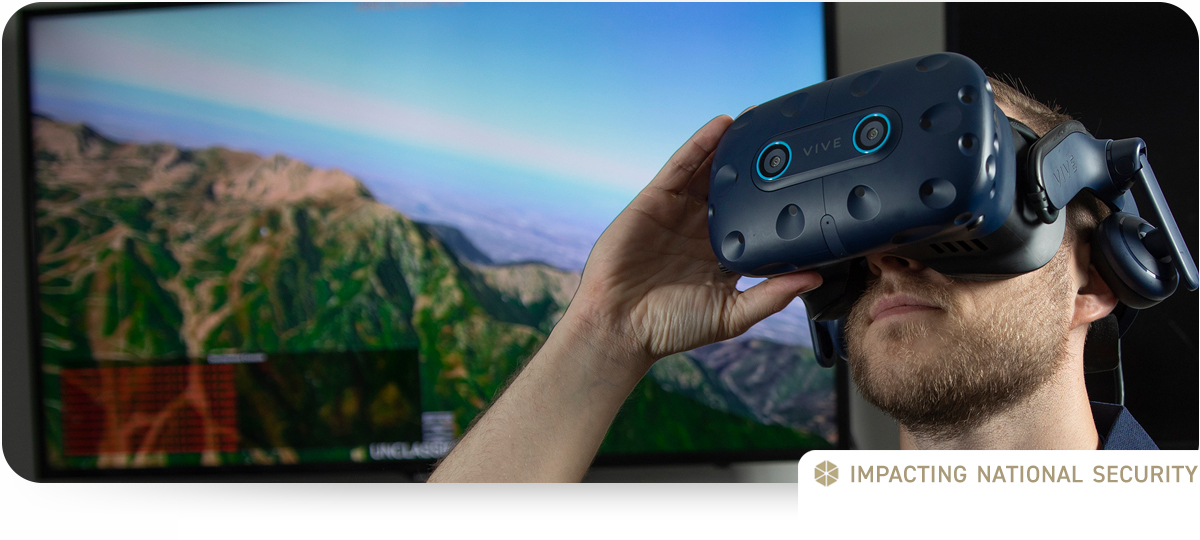 Virtual reality (VR)-based simulation systems have become a crucial training tool across a wide range of mission areas within the U.S. Department of Defense (DoD). 
---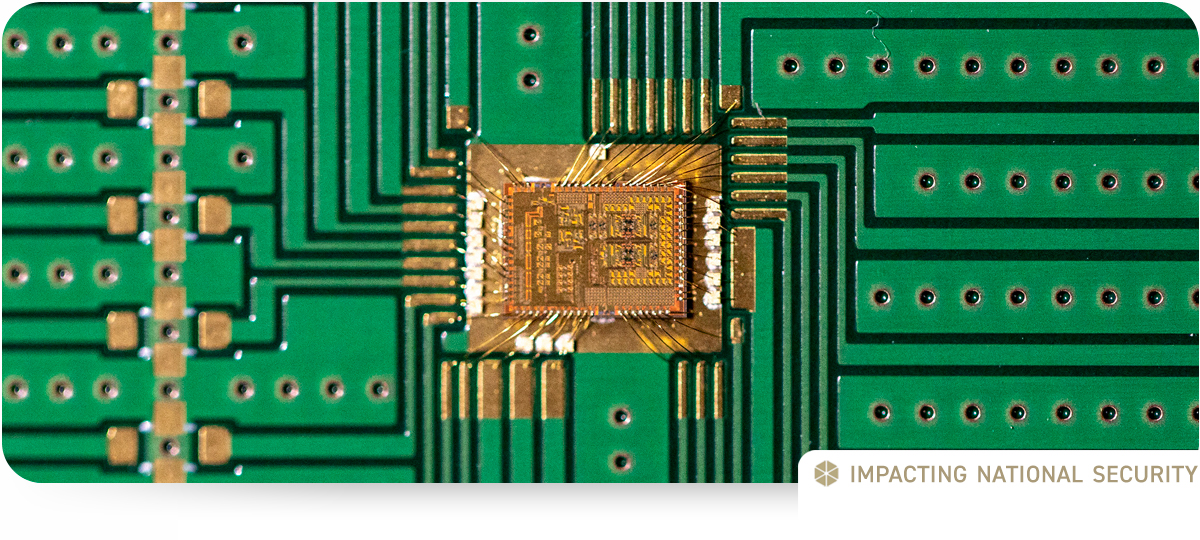 Researchers at GTRI are developing a wideband four-channel millimeter wave transmit-receive (T/R) module based on silicon-germanium (SiGe) technology that will support active electronically-scanned arrays (AESA) for potential military applications.
---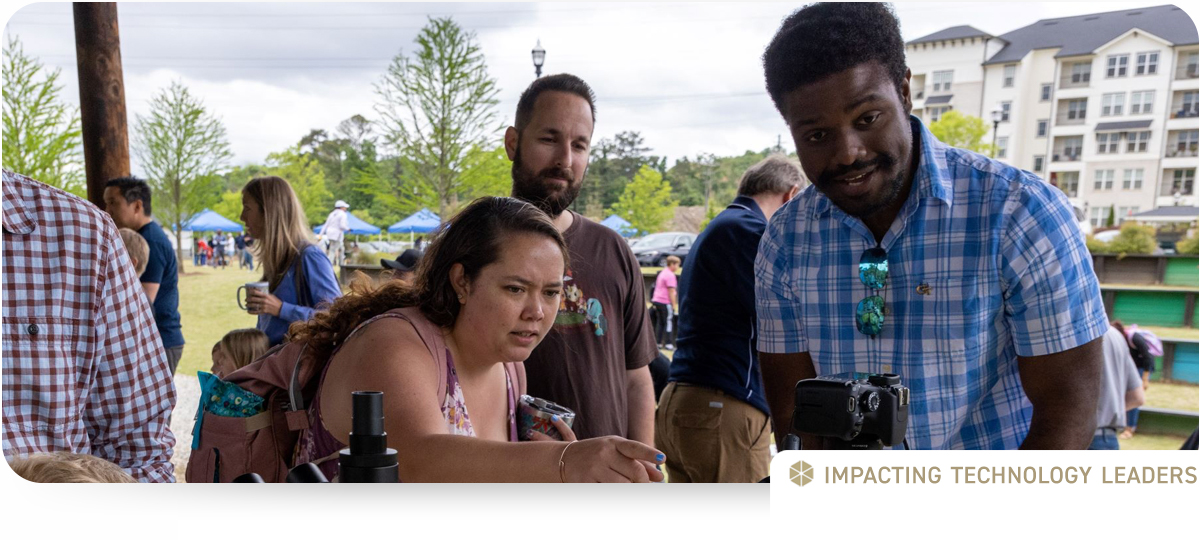 On Saturday, May 7, volunteers from the Georgia Tech Research Institute (GTRI) showed the local community just how fun science, technology, engineering, and mathematics (STEM) can be.
---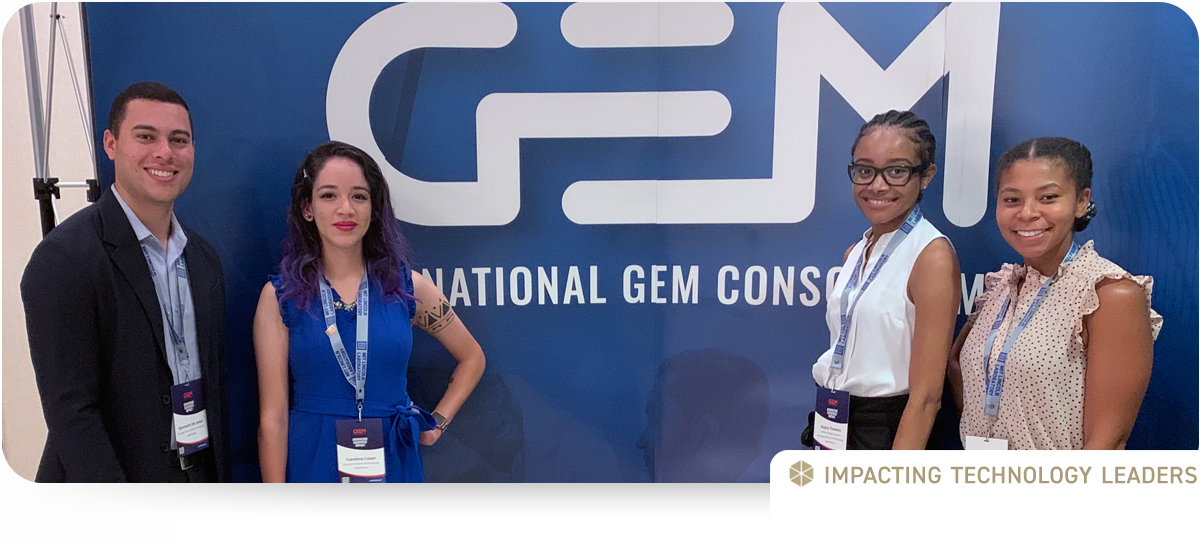 Each year, GTRI hosts fellows who are a part of the National GEM Consortium. GEM is an organization that recruits underrepresented minority students who are looking to pursue master's and doctoral degrees in engineering and science.
---


The Georgia Tech Research Institute (GTRI) is the nonprofit, applied research division of the Georgia Institute of Technology (Georgia Tech). Founded in 1934 as the Engineering Experiment Station, GTRI has grown to more than 2,800 employees supporting eight laboratories in over 20 locations around the country and performing more than $700 million of problem-solving research annually for government and industry. GTRI's renowned researchers combine science, engineering, economics, policy, and technical expertise to solve complex problems for the U.S. federal government, state, and industry.

GTRI IS HIRING. LEARN MORE HERE.